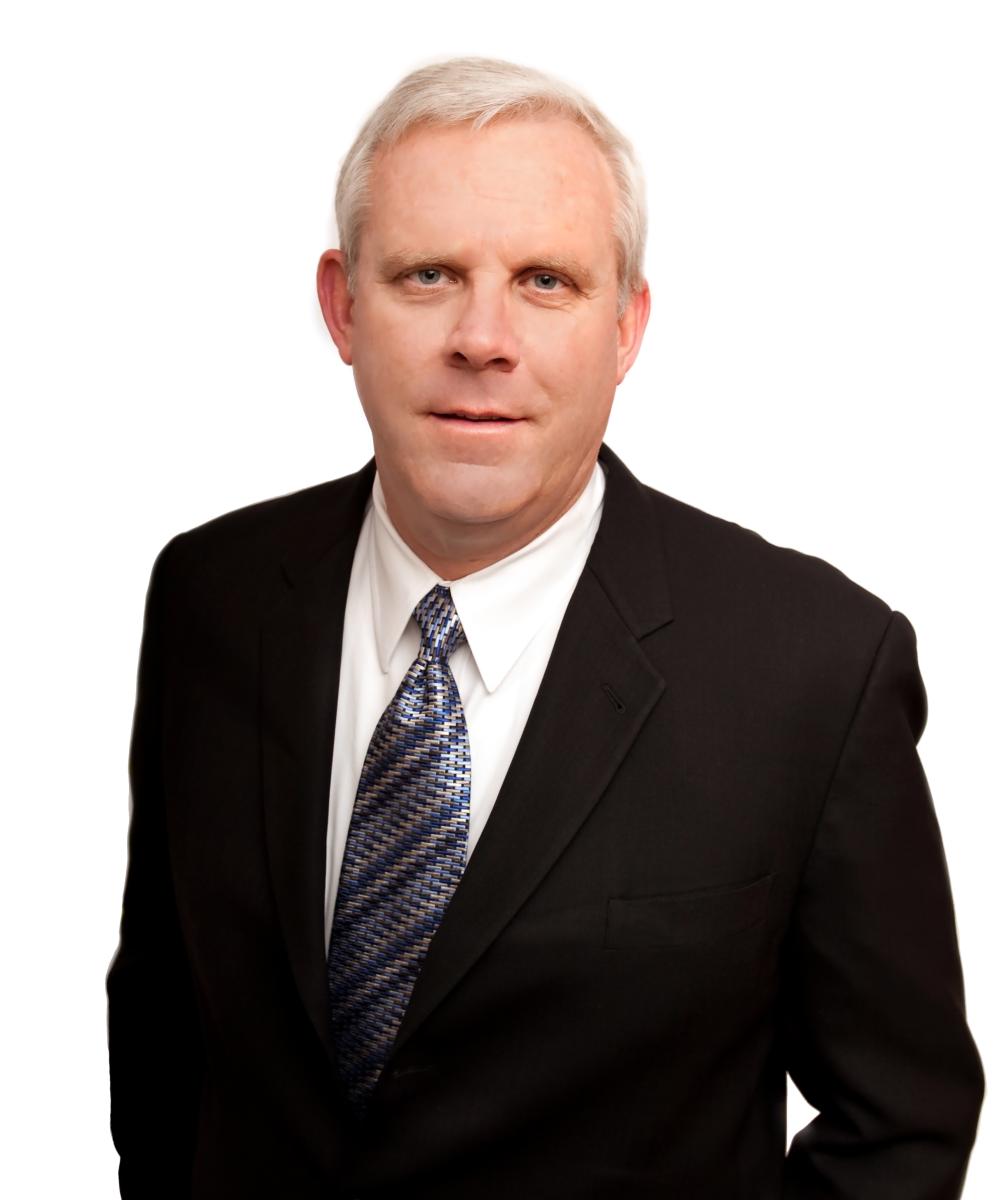 Richard M. Welch, Jr.
President and Chief Investment Officer
(215) 603-2976
Richard M. Welch, Jr. (Rick) specializes in providing investment advice, portfolio management, diversification and asset allocation strategies. Located in Bucks County, Pennsylvania, near the City of Philadelphia, he uses his 30 years of investment experience to serve clients across the Mid Atlantic region. He is responsible for managing all client relationships, portfolio management services, investment research, performance reporting, compliance and marketing. A published author, he has written over fifty articles on a broad range of investing, financial planning and wealth management topics.
Rick holds a Bachelor of Science from the United States Naval Academy, a Master of Science in Systems Management from the University of Southern California and a Master of Science in Finance from Temple University.  He holds FINRA Licenses 63 and 65 and Pennsylvania Life Insurance and Variable Annuity Licenses.
After graduation from Navy he served as an officer in the United States Marine Corps with assignments at Camp Pendleton, Okinawa and the Marine Barracks at 8th and I Streets. He is married to his wife of 36 years, Susan, and has three grown children and three grandchildren.
He is available to his clients 364 days a year……the only day he cannot be reached is the second Saturday in December when he attends the Army/Navy football game. Go Navy! Beat Army!