As we design an investment portfolio we focus on sound investing principles, our belief in efficient investing, the importance of diversification and how asset allocation impacts expected return. Our wealth managers are experienced in creating investment plans that balance risk and expected return...
Planning for retirement requires you to make assumptions about your life and the world around you. Your path to retirement is a personal one with twists and turns along the way that are unique to you and your circumstances. Together we will examine your potential retirement income sources and...
If you have a 401(K) or other type of qualified retirement plan, regardless of the company or provider of the plan, we can assist you in the management of your plan investments. In our 401(K) strategy, we will provide timely and detailed advice with step-by-step instructions on how to implement...
How do we maximize our Social Security benefits? A simple, straight-forward question with many answers. We offer a customized social security optimization analysis which will help you make an informed decision about this important retirement asset. Our personalized report considers your relationship...
Our Team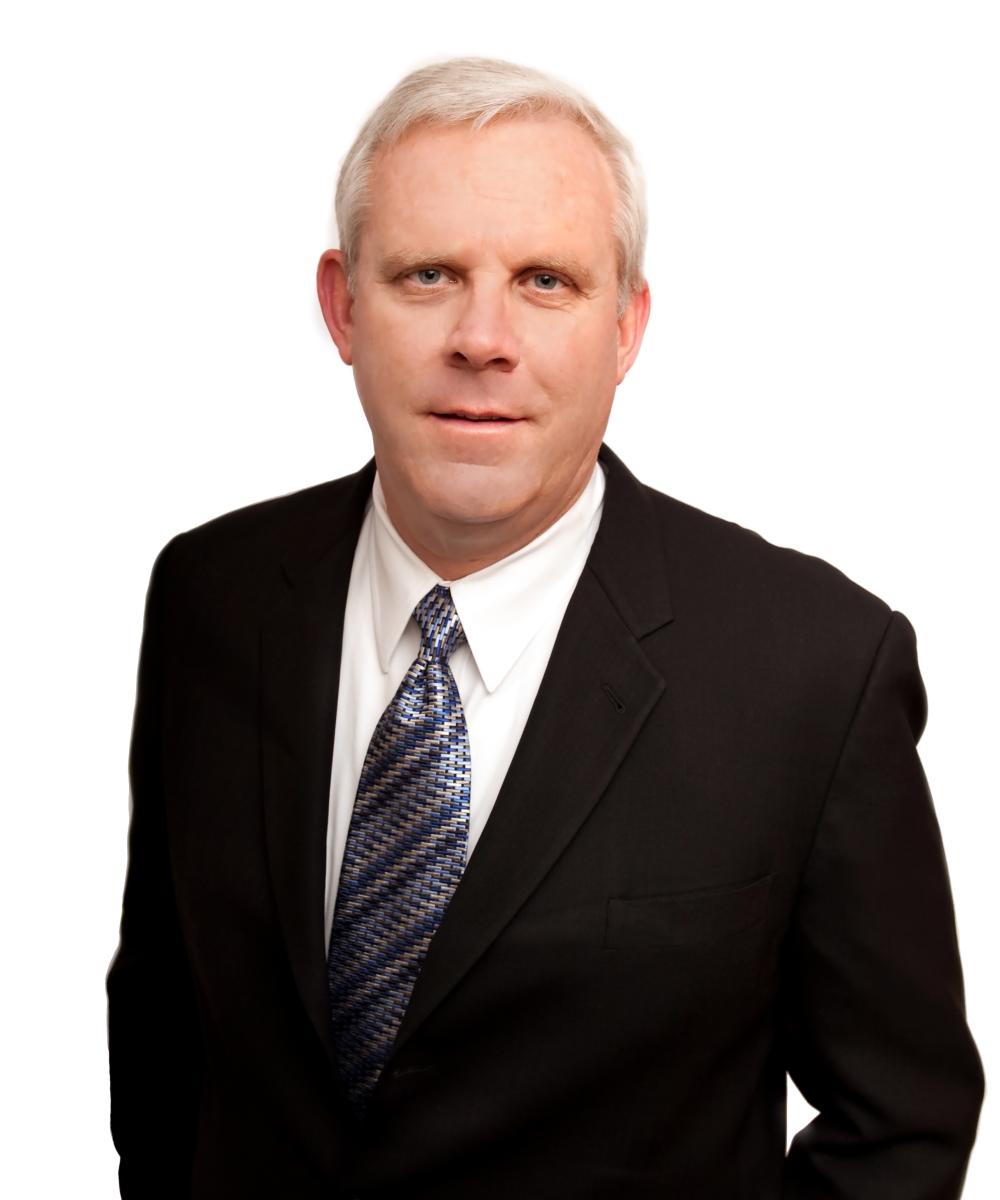 President and Chief Investment Officer
Richard M. Welch, Jr. (Rick) specializes in providing investment advice, portfolio management, diversification and...
We serve many different types of clients, including soon-to-retire and retired, moderate to high net worth individuals, businesses, trusts, private business owners and corporate executives.
Dollars and $ense Blog
At this stage of my life, I thought I had seen, heard of and experienced almost everything the investing world had to offer. NOT SO, for along comes the rather strange sounding term, non-fungible token or NFT. More commonly referred to as digital or crypto-art, NFTs have been around since 2014 though here in 2021 they have gained widespread notoriety as the "new" way to buy and sell digital artwork. NFTs turn digital assets into...
cor-rec'tion n. a change or adjustment that makes something right, true or accurate As defined, a correction sounds like it might be a good thing. If so, why do so many investors cringe when they hear this word? As soon as their portfolio starts to look good, they fear the next correction must be just around the corner. Of course, sometimes that intuition proves correct, other times not so. Long term investors know that corrections...
A sector is an industry classification or grouping of companies sharing common characteristics. The most common structure of industry sectors, the Global Industry Classification Standard or GICS, divides the equity universe into eleven major sectors: Communication Services, Consumer Discretionary, Consumer Staples, Energy, Financials, Health Care, Industrials, Information Technology, Materials, Real Estate and Utilities. Since the development of GICS in 1999, there has been just one major sector change that being in the fall of 2018...
FAQ
Q
Is there a minimum amount required to invest?
Currently there is no minimum amount required to invest.
Q
Will my investments be safe?
Of course. Safekeeping of your investment account assets is provided by our custodian, Charles Schwab & Company. At no time will our firm have custody of any of your investments.
Q
What is the process to open an account?
We make becoming a client an easy process. We will prepare all paperwork necessary to open and transfer your account. We will monitor closely the transfer of all account assets. In most cases, existing positions will transfer  smoothly via an electronic account transfer system.
Q
How often will I get an account statement?
You will receive two (2) different monthly statements with your new account.  Each month, Charles Schwab will provide a full and complete monthly statement – most clients receive these statements electronically. In addition, you will also receive a monthly Performance Report from Academy Wealth Advisers. The format of our report has been custom designed to provide you with a clear and understandable view of your investment assets, how they relate to each other and relative performance across all asset classes and sectors.
Q
What is the difference between strategic planning and tactical asset allocation?
The foundation of investment planning is a strategic plan that delineates the percentage of assets earmarked for both equities (capital appreciation) and bonds (income generation and capital preservation). Working together we will create an asset class mix that will provide an appropriate balance between expected risk and return. Tactical asset allocation starts with portfolio design and never ends. As economic data changes we may choose to make tactical weighting adjustments to your portfolio. These adjustments will be rooted in extensive research and scientific evidence, not emotion or speculation.