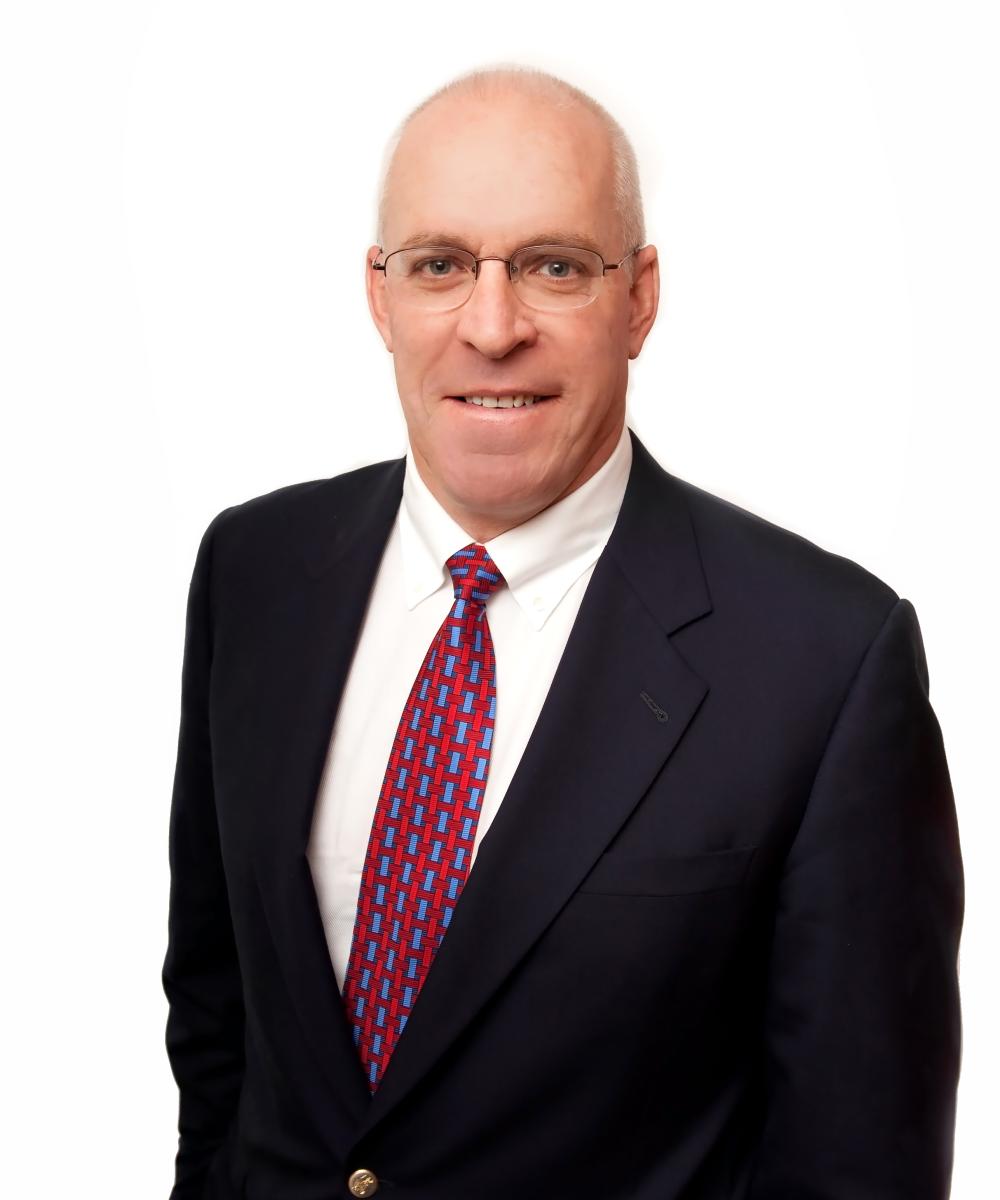 Robert J. Welch
Member
Robert J. Welch (Bob) is a seasoned real estate investor with extensive corporate ownership experience. He was a shareholder of RIMIRO Corporation and Minuteman Lubricants and the President and sole shareholder of Razorback Disposal which provided municipal waste collection and landfill services prior to its merger into USA Waste Services.
Bob holds a Bachelor of Science degree from the United States Military Academy. After graduation from Army, he served as an officer in the United States Army.
He is married to his wife of 36 years, Amy, and has two grown children. He is active in his community and has served as both the President of the Central Bucks Chamber of Commerce and as a Trustee of the James A. Michener Art Museum.